Online Intellectual Property Training for Employees
Helping employees protect innovation and make the right decisions.
Learn More
Flexible IP Training Solutions
Flexible Content, Flexible Pricing, Flexible Curriculums, Flexible Delivery

Courses are widely accessible, tailored to your organization, and available at a price to fit any budget.

They're backed up by an experienced support team that's there if you need help.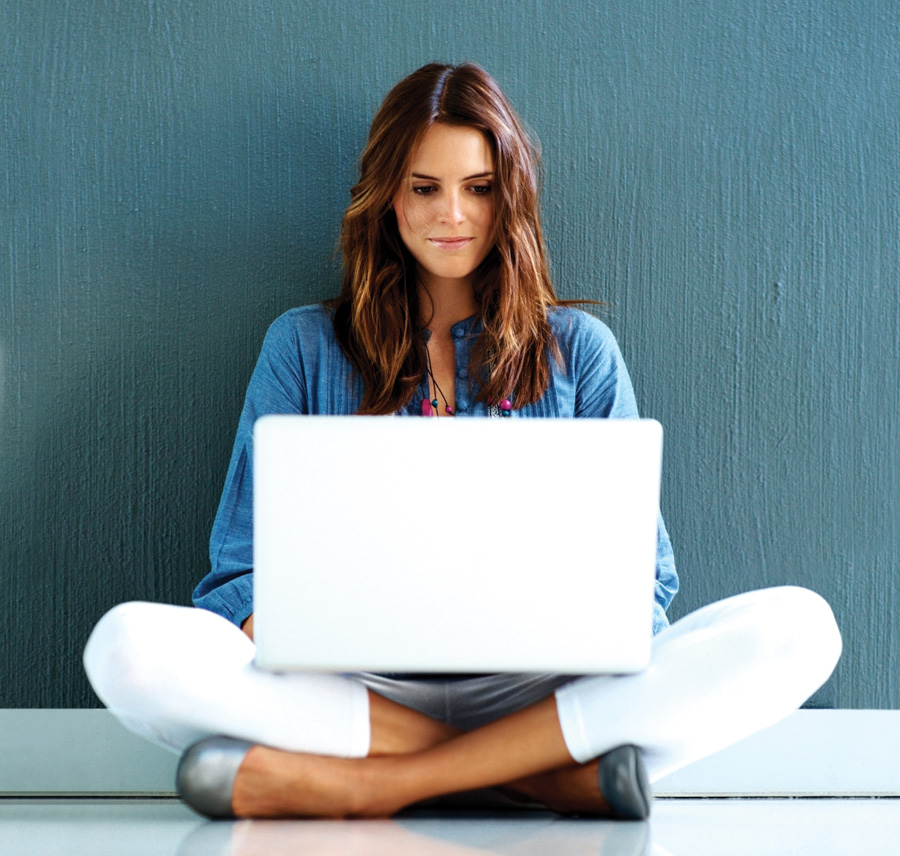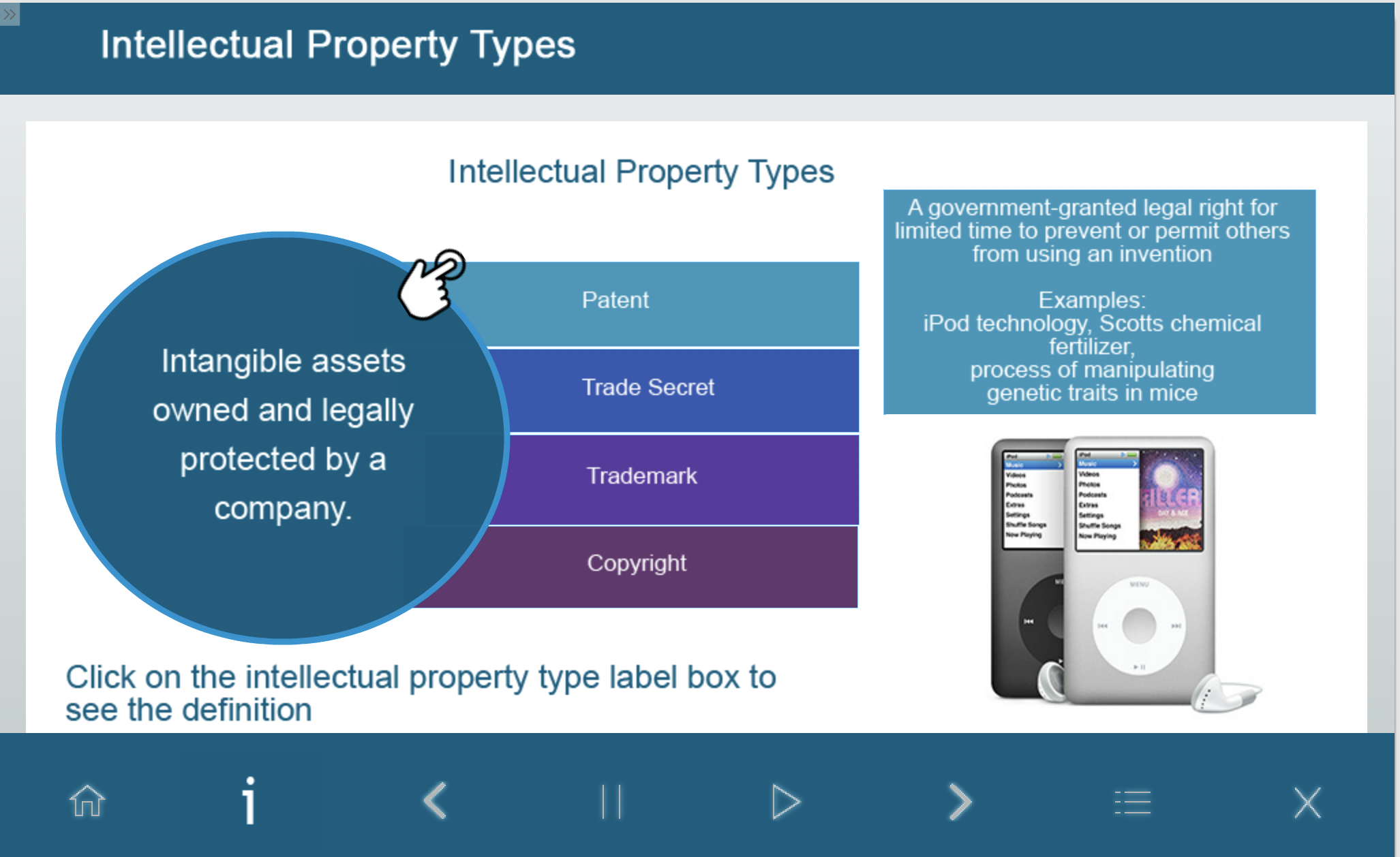 Engaging and Relevant Training
Content is written and updated by experienced practitioners and educators

Interactive format with quizzes and scenarios to hold learner interest

Professionally designed with clear and relevant graphics

Curriculums that fit your environment
Low Pricing and High ROI Training
Flexible pricing to find the best fit for your needs and budget

Increase valuable inventions while reducing incomplete disclosures

You can't afford NOT to use ipPerformance Training!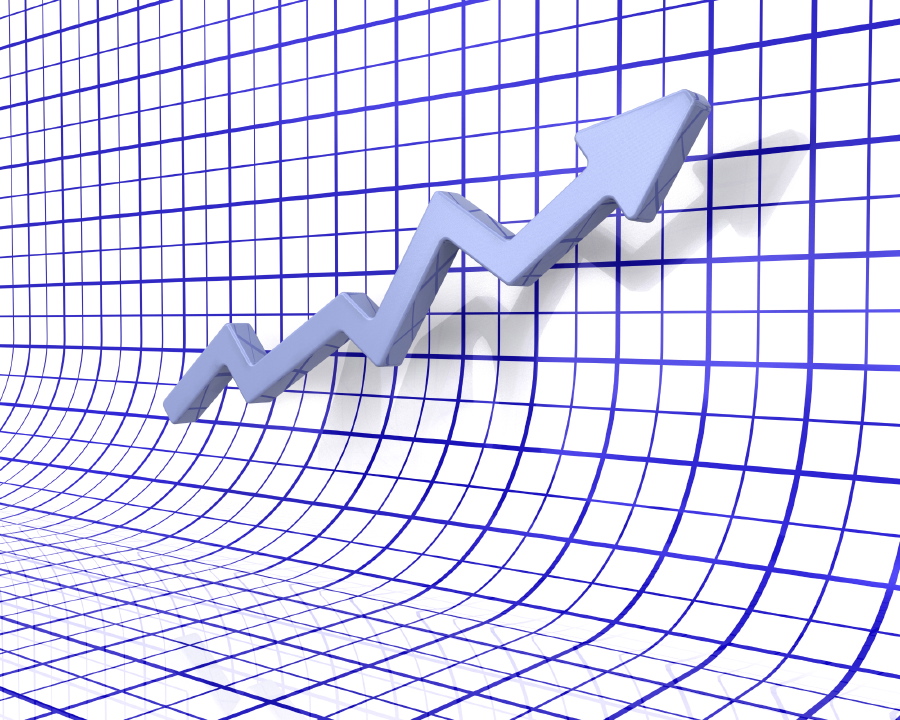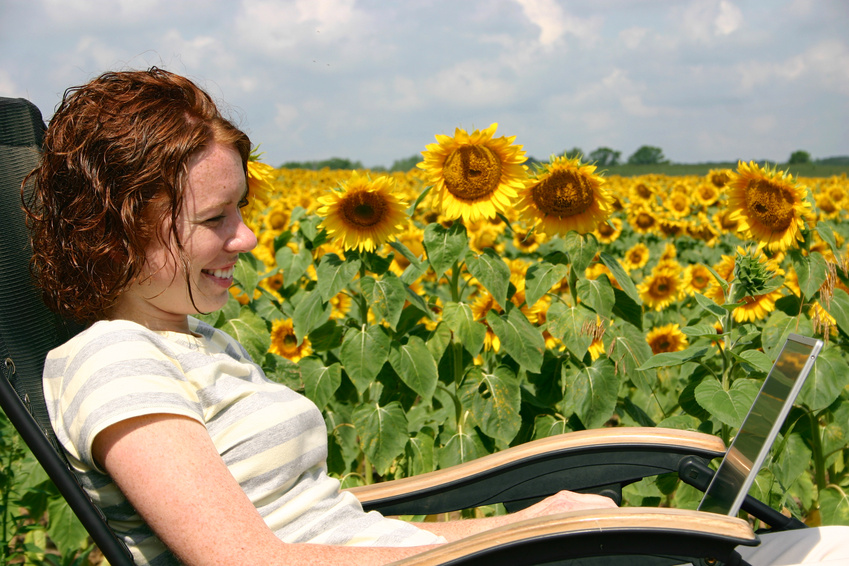 Accessible Anytime/Anywhere
Online courses are available for any web-connect computer

Access training from an iPhone, Android, Surface, or iPad
Intellectual Property

Knowledge
Strengths and Weaknesses
Identify employees with strong and weak understanding of intellectual property 

Develop targeted and more effective training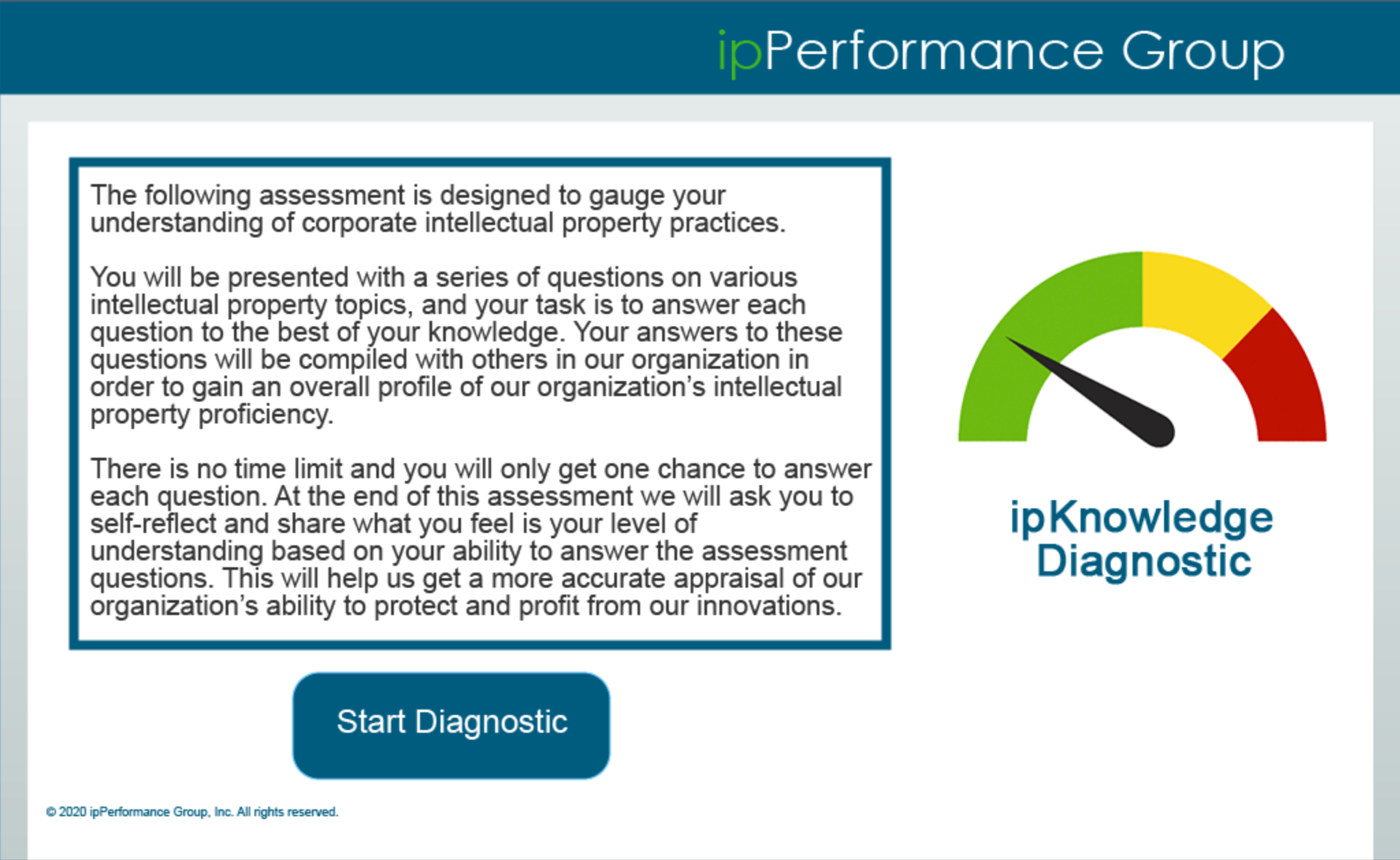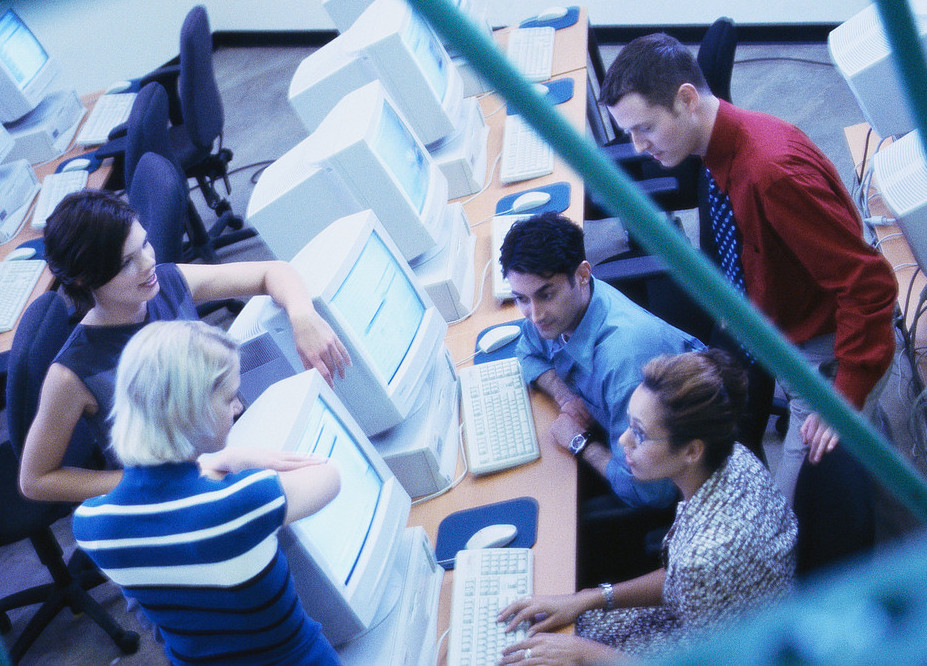 A Powerful Way to Validate Your IP Culture.
An Intellectual Property-Driven Culture is a Powerful Corporate Asset

Find out with the ipCulture Audit
Intellectual Property Fundamentals
Fundamentals training courses are designed to give you a basic working understanding of the nature of intellectual property assets, how to protect these assets, why these assets are important to business, and what is expected of all company personnel.
Intellectual Property Extensions
Extension training courses are designed to expand your understanding of IP assets, standard operating practices, and best practices policies. They target intellectual property stakeholders involved in development, third-party facing activity, transactions, new product development, and new business.
Intellectual Property MicroLearning
MicroLearning training courses are designed for learners on the run with a specific need. We cover most topics in less than 5 minutes.
Contact ipTraining Academy from ipPerformance Group
2135 CityGate Lane
Naperville, IL 60563
Phone: (630) 216-9673
customer-service@ip-trainingacademy.com
Services or General Information
If you are a potential client and would like to submit an RFP or discuss customizing a course with ipTraining Academy, or for general information or queries about the firm, contact us now.