ipCulture Audit 
ipPerformance has developed the ipCulture Audit to help business leaders identify opportunities that will lead to significant improvements in the state of the R&D community's innovation culture and intellectual property awareness, understanding and support.
The ipCulture Audit will enable you to learn:
How to increase quality inventions (e.g. business aligned, breakthroughs, "crown jewels", etc.)
How to reduce the non-business aligned invention disclosure submissions
How to get more inventors engaged in the IP process
How to improve the intellectual property culture
How to improve support in the procurement and post-procurement stages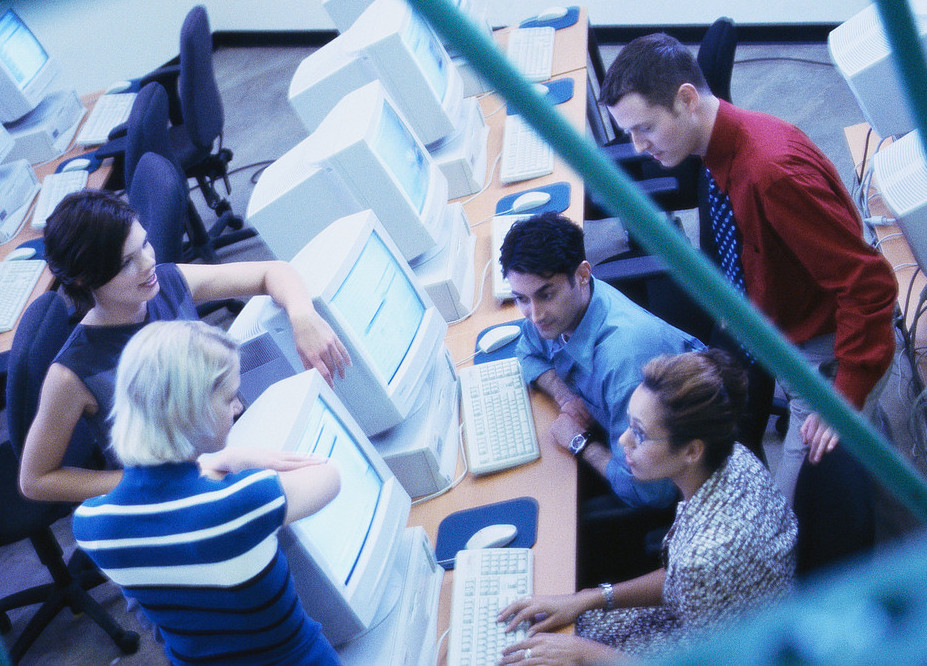 Learn more about the ipCulture Audit.
Complete the form below and a representative will contact you.